Welcome to AccountingSoftware.com.hk
---
Select your right Accounting Software !!!
Thank you for visiting www.AccountingSoftware.com.hk :
As you probably know there are thousands of Accounting software & Accounting software systems for sale – there are a number of search engines you can use to get a list of all products available. But do you have time to weed through them all?
Our added value is to present this "short-list" of products that are developed by fiscally stable corporations that provide excellent support and long-term development strategies.
Help you choose the accounting software package that best meets your needs
Because we are familiar with a number of accounting packages, we can help you get the most bang for your buck. We will ask you a series of questions to determine what your current needs are, as well as what your future plans might be. We'll also determine the level of control you want to have, the types of information you want to see, etc.
Configure the accounting software to work with your business
Each software package has different strengths and weaknesses.
It is generally best if customization takes place up front, before you enter your information. This cuts down on confusion and streamlines your workload.
Sage 50 HK Peachtree Accounting software 2021
Peachtree Sage 50 HK Premium, Pro, Quantum for Distribution, Manufacturing & Construction Accounting 2021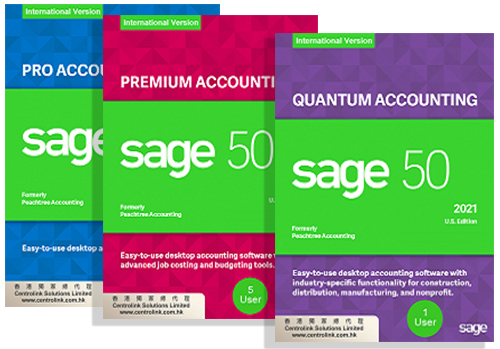 ---
Sage 50 HK Peachtree Premium Accounting has exclusive features such as company consolidation financial statements; serialized inventory; expanded budgeting; and employee-raise tracking provide a comprehensive, insightful solution for all businesses. It's the software solution businesses can count on to gain the insight they need to succeed.
The new Premium Accounting comes with even more reports than Pro Accounting, plus a module that tracks and analyzes employee compensation. For firms with multiple businesses under a single-umbrella company, there's a useful new consolidation feature that combines and summarizes financials (balance sheets, income statements, budgets and more. According to Sage 50 Peachtree's press materials, its Premium Accounting editions support companies with up to 50 employees.
Sage 50 Simply Accounting software 2021 (Multi-currency)
Simply Accounting Premium & Quantum Accounting Software 2021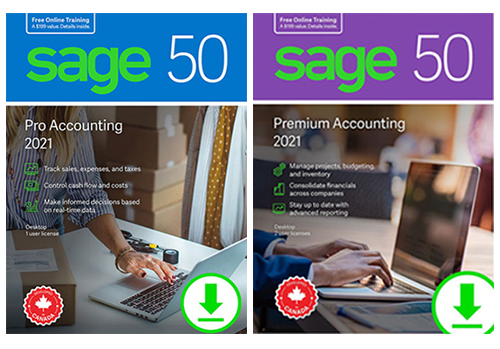 ---
Analyze your business with Sage 50 Premium Accounting. It is ideal for small businesses that require an accounting solution with advanced business management tools for more than one company, location, or software user. Increase productivity with 2 user licenses and give yourself flexibility by using up to 100 price lists and an unlimited number of currencies.
Always know how your business is doing with over 150 built-in reports to choose from

Make informed decisions with real-time data consolidated from across your business – even multiple subsidiaries and companies – and better manage your time and costs with easy tracking of projects and inventory

Ideal for small businesses that require an accounting solution with advanced business management tools for more than one company, location, or software user
 

Increase productivity with 2 user licenses and give yourself flexibility by using up to 100 price lists and an unlimited number of currencies
Sage BUSINESS CLOUD ACCOUNTING SOFTWARE
Sage Business Cloud Accounting Software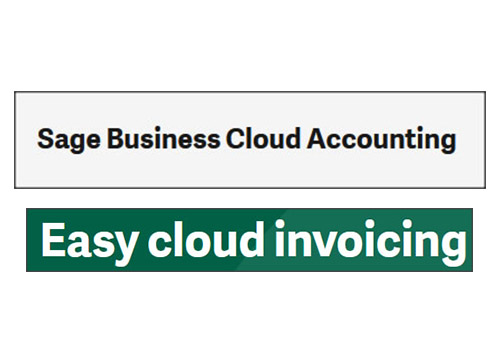 Forecast your cash flow
See how much money is coming in and out of your business each month, on an insightful dashboard
Send and track invoices
Get paid on time and protect your cash flow with personalized invoices that you can track
Snap and capture receipts
Pull in data and documents, including receipts, automatically with live bank feeds
Share access with your accountant
Collaborate securely in real-time. Let your team spot and fix mistakes. Works on any device.
QuickBooks Accounting software 2021 (Multi-currency)
QuickBooks Pro , Premium & Enterprise Accounting Software 2021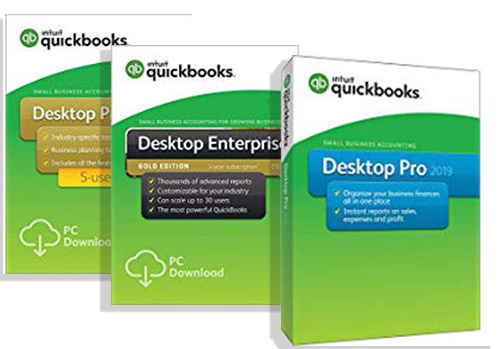 ---
Industry-specific reports
Manage tasks unique to your industry.
Track profitability by product or by project and client.

 

Bill clients progressively by job phase.

Run industry specific reports including donor contributions, sales summary, and more.
Easily manage sales orders
Create sales orders from scratch, or an estimate, to help you keep track of items you promised to customers
Stay stocked for successs.
Track products, costs of goods, and receive notifications when inventory is low.

Easily adjust inventory to account for loss, theft, and shrinkage.

Create purchase orders to keep track of what's on order.
Set product and service prices by customer type
Create and control price levels.
Charge different customers a different price for the same item by creating price levels. A price level changes the sales price up or down when you do things like invoice.
Customize your inventory reports
Easily add inventory items with custom fields available for tracking additional details
Allow access for up to 5 users
Allows more than one user at a time.

Create a copy of your company file for your accountant.
Protect sensitive data with user-access levels.
Reckon Accounting software 2019/20 (Multi-currency)
Reckon Pro , Premium & Enterprise Accounting Software 2019/2020
---
Up to 5 user licences

Multi currency enabled

Track finances & expenses

Inventory management

Invoice and pay bills

Payroll

Estimates and quotes

Enter payments and expenses

Bank reconciliation

See cash flow in real-time

Create budgets

20+ insightful reports

Share with accountant or bookkeeper

Create invoices and bills

Easily create, send and manage invoices and bills

Automate bank feeds

Connect your bank to import transactions automatically
Create employee timesheets, bill time & generate pay runs from timesheet entries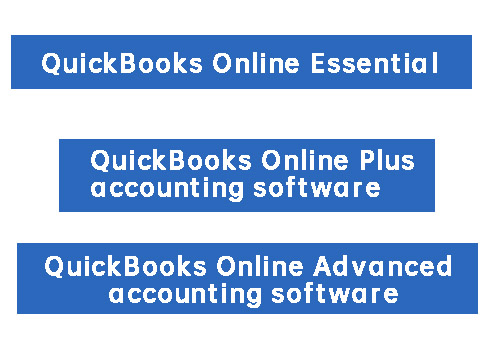 QuickBooks Online accounting software (Multi-currency)
QuickBooks Essential, Plus and advanced
---
QuickBooks Online Essential
License fee on a monthly basis.
Send and track custom invoices
Track income and expenses
Create and manage estimates
Manage and pay bills
Instant sales and profit reports
QuickBooks Online Plus
License fee on a monthly basis.
Send and track custom invoices
Track income and expenses

Create and manage estimates

Manage and pay bills
Instant sales and profit reports
Track inventory
QuickBooks Online Advanced
License fee on an annual fee
Financial accounting
Manufactring and Wholesale functions
General Contractor & Retail functions
Professional Service industry
Manage inventory using bin location tracking, bar code scanning, serial number or lot tracking, FIFO costing and multiple location inventory
Create customized pick-lists to be completed by warehouse workers across multiple locations
Easily find and locate inventory tasks all in one place with the Inventory Center
With Cycle Count, track and update inventory levels in real time from a centralized inventory dashboard.
Control, customize and automate your pricing right inside QuickBooks
Easily process and track sales order fulfillment—pick, pack, and ship—from a central dashboard
Easily identify true product costs to make better profit, pricing and sales decisions
Track & manage inventory & create purchase orders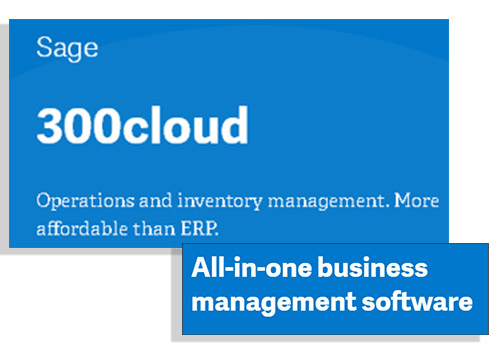 Sage 300 AccPac Accounting software 2021 & 2020 (Multi-currency)
Sage 300 AccPac Accounting Software for Windows package 2020
---
key features
Take the complexity out of managing your business finances, inventory, sales, vendors, and projects.
 Finance tools
Sales order management
Inventory tools

Integrated payments
Sage 300cloud offers the best-in-class, cloud-enabled financial tools for companies with multiple entities and multiple locations. It features a multi-currency, multi-lingual interface.
Withhold taxes on AR and AP transactions (NEW feature)
Easily track taxes withheld from customers or to vendors for any transaction.
General ledger
Set up and maintain your general ledger accounts. Enter or transfer transactions from various sources. Print reports including a chart of accounts, trial balances, posting journals, and transactions listings.
 General ledger consolidation
For companies with multiple entities. The General Ledger Consolidation generates key financial reports for the corporate entity.
 Intercompany transactions
Set up multiple companies. Close books. Report results by company or consolidated company. Automate transactions that affect multiple entities.
 Accounts receivable
Send invoices, track customer accounts and provide transaction details on demand.
Accounts payable
Set up and maintain your vendor accounts. Enter or import transactions from various sources. Print checks.
 Instant bank reconciliations
Automate and simplify the monthly reconciliation process. Detect unrecorded transactions and correct differences between your books and your bank account.
AP withholding & reverse charges (for tax calculations)
Manage tax implications in your invoices. Direct payable taxes to your tax authority. Calculate the taxes due on an invoice without taxes broken out.
Automatic trace
Key actions are logged automatically by user and timestamped keeping your company and records compliant and audit-ready.
DacEasy Accounting software v15
DacEasy Accounting Software Hong Kong v15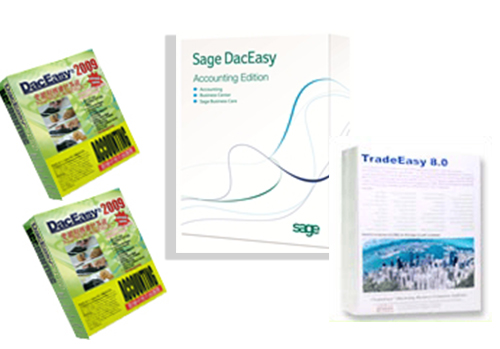 ---
DacEasy is a Powerful, Easy-to-use, Complete accounting solution that has been winning awards and satisfying users for more than a decade. At the core of DacEasy is a series of fully integrated modules that give you vital information that's key to you successfully operating your business. Use them together or individually to fit your exact accounting requirements.
With DacEasy, you get fast access to your data, extensive functionality, powerful reporting, and more. Learn more about these features found in DacEasy, as well as what improvements have been made to help you save time and grow your business.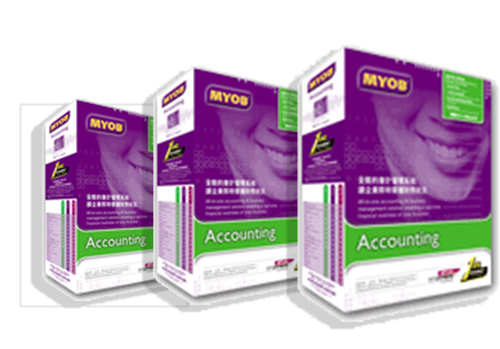 Manage and track cashflow
Invoices and quotes
Manage rosters, track leave and pay Super
Track jobs with budgets
Manage customers and suppliers
Bill by time
Manage inventory
Multi-currency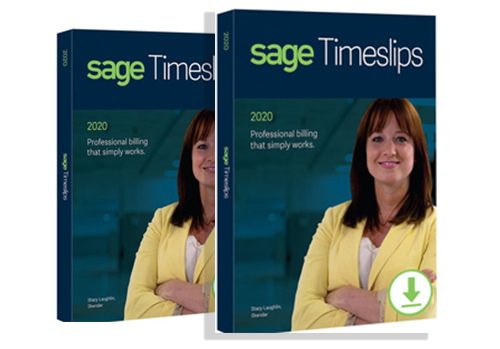 Sage Timeslips
TIME TRACKING AND BILLING SOFTWARE: Sage Time slips Software is easy to start and use, improves each step of your billing cycle, and provides the reporting you need. A trusted solution for over 25 years, it delivers more accurate and timely billing.

INTUITIVE BILL GENERATION: Sage Time slips supports multiple billings arrangements, follows industry-standard billing formats, and applies a watermark to draft bills. Simple drag-and-drop customization gives your bills a professional look and feel.

SMART TIME AND EXPENSE ENTRY: Pre-populated account entry and automated time capture speed up the tracking and billing process, while customizable, client-based task and expense lists along with voice-to-text capture keep everything updated.
SIMPLIFY REPORTING: Sage Time slips 2019 features an intuitive report wizard for guided report setup. You can quickly and easily create custom reports, generate detailed summary account reports, or access more than 100 predefined reports.
COMPLETE ACCOUNT MANAGEMENT: Sage Time slips 2019 integrates smoothly with popular accounting software. Customize your rules and time periods to fit with your business needs or choose from predefined Accounts Receivable reports for easy data entry.